28 Jul

AFSAAP 2020 Conference Cancelled

July 28,2020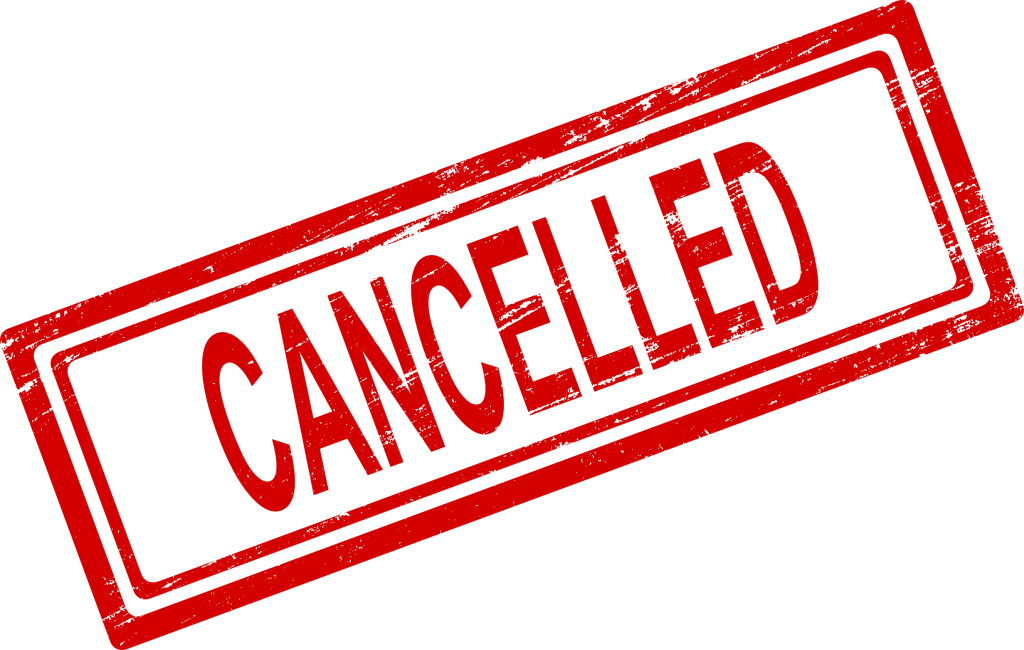 Unfortunately, due to challenges associated with the prevailing pandemic, the AFSAAP committee has decided to cancel this year's AFSAAP conference.
We hope to host the 2021 conference at a location in New South Wales, Australia in Nov/Dec 2021. Be sure to subscribe to our newsletter to receive the latest updates on events and opportunities across 2021.