22 May

Sydney Symposium 2023 (May 24th-25th)

May 22,2023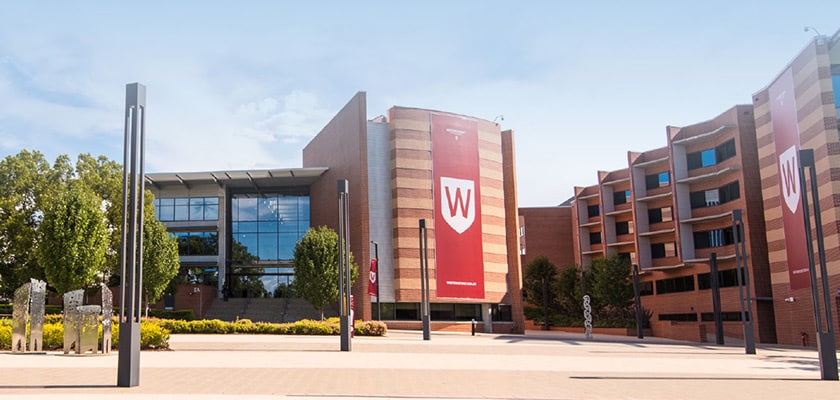 Locating African Studies in the Global South: Fostering New Directions and Global Solidarities
May 24th-25th 2023
We are excited to announce that our annual conference is moving to a smaller format this year, allowing for more in-depth engagement with African Studies, as we explore a range of current debates surrounding the relationship between African Studies and the Global South. We're hoping to enrich these debates by taking stock of where we currently are in African Studies, and how we might renew attention to this relationship to set a new direction for shared research agendas.
During the Symposium, we'll be exploring important questions such as the state of African Studies and the links with Global South Scholarship. We'll also explore theories, debates and controversies around African languages. We'll also examine how African Studies can contribute to anti-colonial and decolonial projects, and the impact of grassroots social movements, such as the Black Lives Matter movement and the Global Climate Movement on African Studies.
We'll also explore African Studies' complicities in colonial and imperial legacies, Africa's presence in international institutions such as the International Criminal Court, and how to engage with calls for epistemic justice in response to colonial legacies and hierarchies of knowledge. Additionally, we'll delve into the urgent demands of the climate crisis in Africa and how African Studies should engage with it, as well as how we can approach African Studies as a unique and critical site of pedagogy and teaching.
This is a FREE hybrid event hosted at Western Sydney University's Parramatta Campus/
Building 1 – Peter Shergold Building, 169 Macquarie Street
Conference Room 2
Those wishing to attend online can register here or email secretary@afsaap.org.au for details.
The Symposium provides an excellent opportunity to engage with interdisciplinary projects, empirical studies, and different methodological and theoretical approaches. This year's symposium will be divided into 5 x 90min sessions.  Below is a summary of the program for the symposium (in AEST).
24th May 
9:00am  – Introductory Address by His Excellency Mr. Anderson N Madubike, High Commissioner for Nigeria
10:30-10:55 TEA/COFFEE
11:00am  – Session 1 – Black Lives Matter, Police Abolition and Digital Technologies
12:00 – 1:30 LUNCH
1:30pm   – Session 2 – History, the Colonial Archive and New Directions in African Studies 
3:00 – 3:30 AFTERNOON TEA/COFFEE
3:30 pm – Session 3 –  African Languages and African Studies – Theories, Debates and Controversies
25th May
11:00am – Session 4 –   Decolonising Knowledge and Education
12:30-2:00pm LUNCH
2:00pm –  Session 5 – Food Sovereignty, Energy, Conservation, and the Climate Crisis. 
3:30- 4:00 pm TEA/COFFEE
4:00pm –  Plenary/Closing