Follow AFSAAP on
AFSAAP News:
January 10th, 2018

The African Studies Association of Australasia and the Pacific (AFSAAP), a network of academics, students, consultants, activists, diplomats, artists, community leaders, and others who share a mutual interest in the promotion of African Studies in the region, founded in 1978, includes among its aims the goal "to contribute towards an understanding of Africa in the community at large". The AFSAAP Executive is deeply concerned that the recent stereotyping of South Sudanese in Australia, especially in Melbourne, does not help to contribute to better understanding. Ascribing negative behaviours to any community should always be avoided, and whilst various recent comments by officials and media may be well intentioned for their immediate purpose, there is very real danger that some people will come to view such communities, and by implication all African and indeed all black communities, as inherently having negative qualities. We therefore call for the greatest care in making such statements and the greatest consultation by all stakeholders with South Sudanese and African communities.
AFSAAP Executive
December 1st, 2017

AFSAAP's New Executive
President – Prof. Peter Limb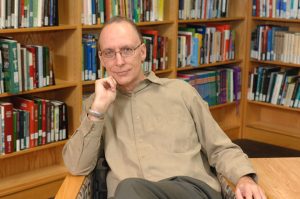 Vice-President – Assoc Prof Anne Bartlett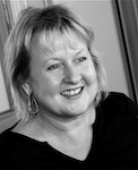 Secretary – Dr. Edson Ziso
Treasurer – Dr. Clare Buswell
November 16th, 2017

AFSAAP members have been following the crisis in Zimbabwe closely. See the following news story from last week prior to the alleged coup in Harare.
Read this story: http://edition.cnn.com/2017/11/07/africa/zimbabwe-mugabe-vice-president-mnangagwa/index.html
Show All News